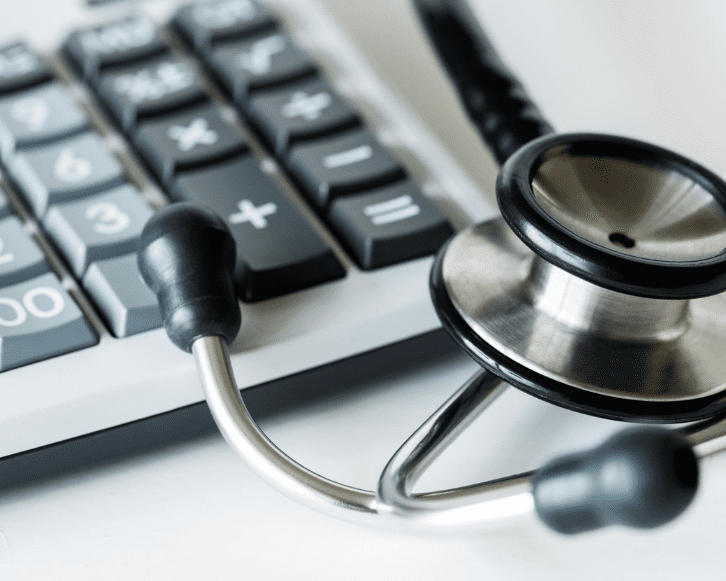 Northern Virginia 
Health Foundation
The Northern Virginia Health Foundation is dedicated to improving the health and health care of residents of Northern Virginia, with a particular emphasis on the health needs of the uninsured.
Learn More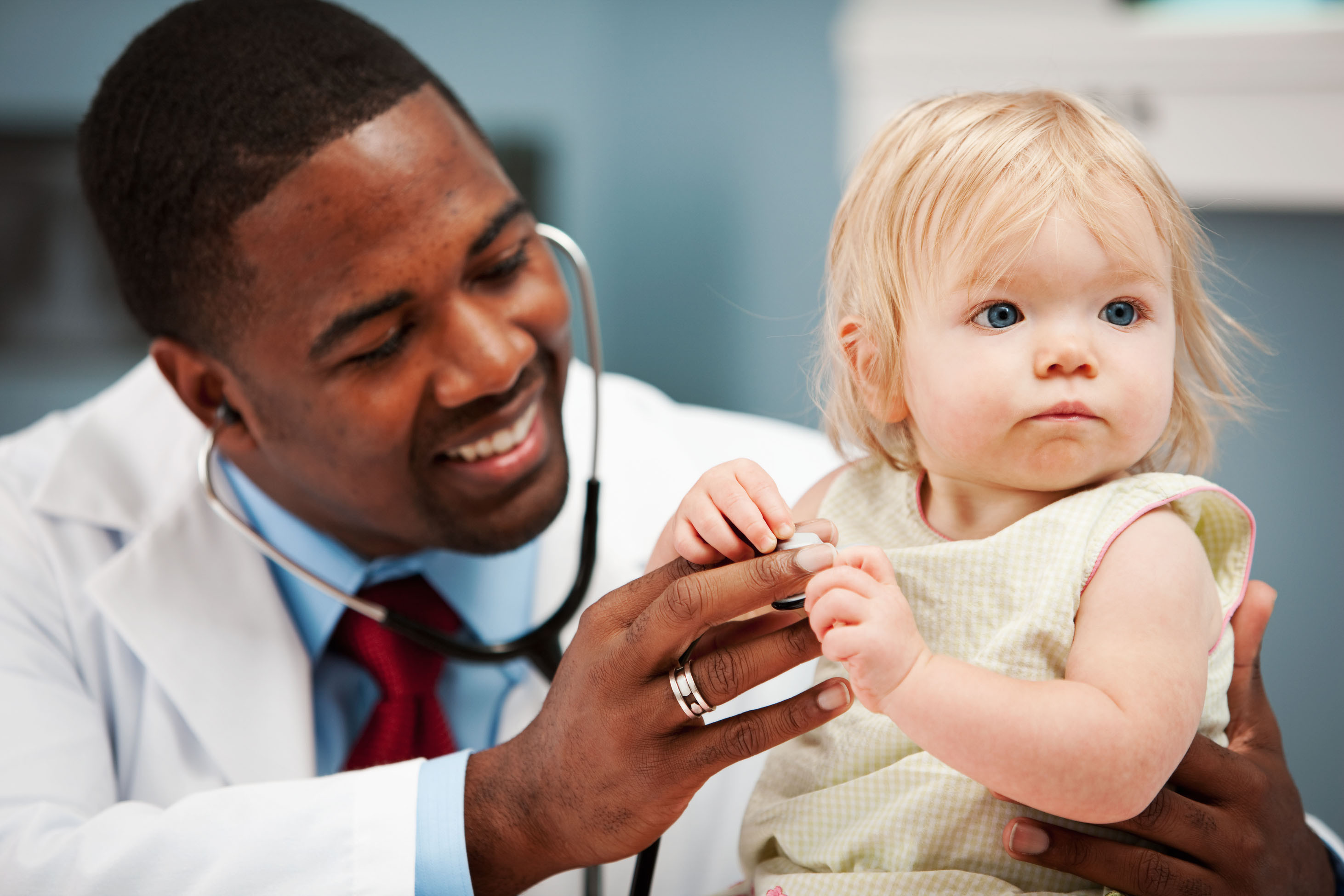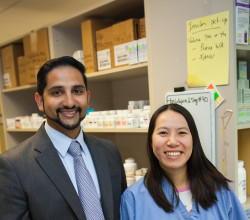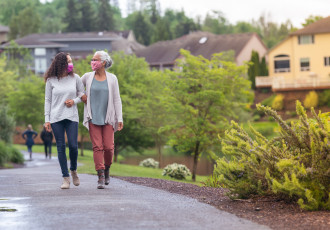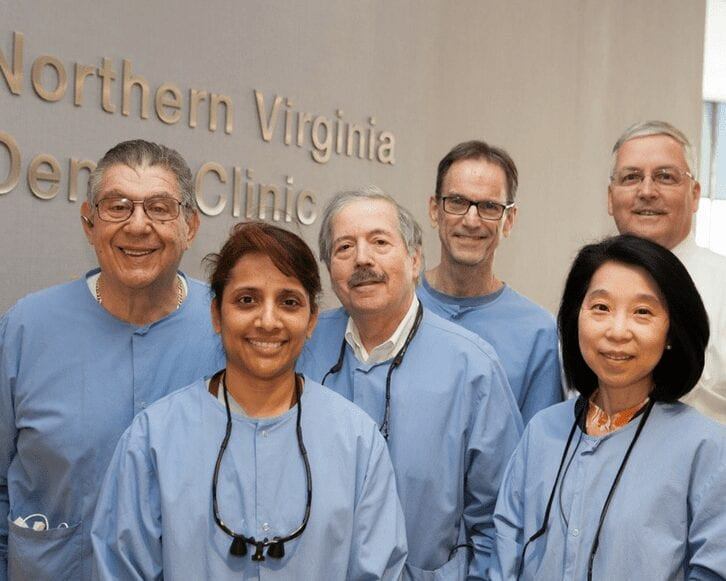 Our Grantees
The Northern Virginia Health Foundation makes strategic grants to nonprofit organizations that address the health care needs of residents of Northern Virginia, with particular emphasis on those who live in Arlington, Fairfax, Loudoun, and Prince William counties and the cities of Alexandria, Fairfax, Falls Church, Manassas, and Manassas Park. The Foundation focuses its grantmaking on those organizations that address the Foundation's priorities and promote its values.
VIEW ALL GRANTEES
This report reflects on NVHF's grantmaking, the unique impact of the COVID-19 pandemic, and the priorities that will guide NVHF for the future.
foundation resource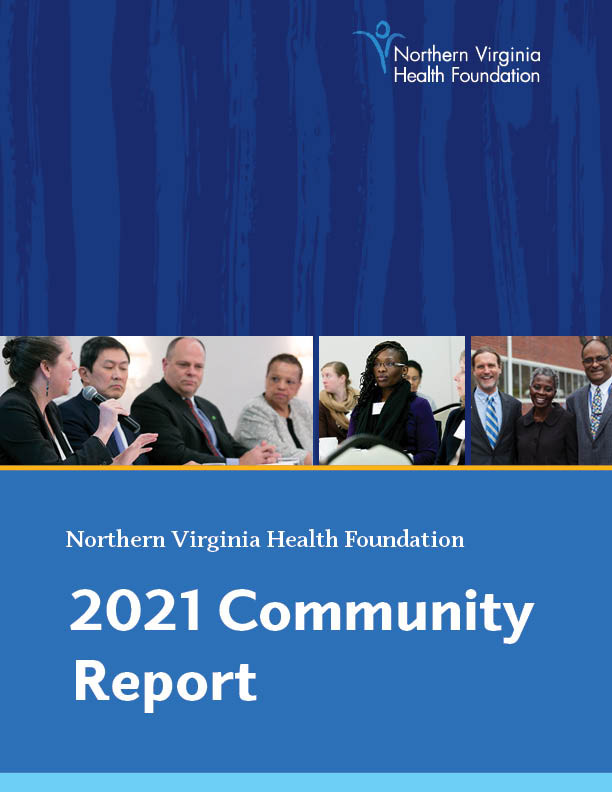 Northern Virginia's 15 "islands of disadvantage" did not come into existence by accident. They are products of history. "Deeply Rooted" shares some of that history and shows how policies adopted long ago concentrated wealth in a privileged population and blocked opportunities for others.
foundation resource