Making Vision Care Part of Health Care
By: Carol G. Jameson, MSW, CEO of HealthWorks of Northern Virginia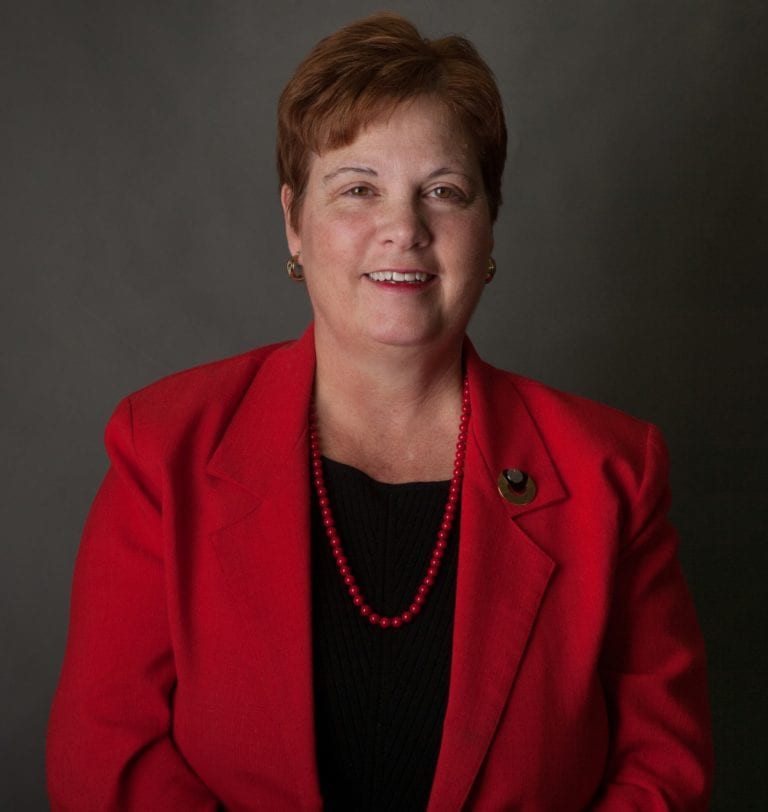 Our health care system often seems to compartmentalize us, treating our mouths and our teeth separately from the rest of our bodies. It does the same with our eyes.
Oral and eye health are essential components of primary health care.  Our health care systems should treat them that way.
At our community health center, HealthWorks for Northern Virginia, we believe that health is about the whole person—mind and body, mouths and eyes. That's why we provide integrated primary, dental, and behavioral care services under one roof.
And it's why I'm so pleased that we have now added vision care to our integrated services.  Through a new partnership with Metro Eyes, a vision health provider based in Vienna, we are making a range of eye care services available to patients at our Leesburg health center.
When we built the Leesburg center in 2012, we included a beautiful optometry unit.  Unfortunately, we couldn't operationalize it because of the cost associated with installing the more expensive specialty equipment.  Instead, we collaborated with optometrists and opticians in the community to provide care to our patients at a discount.  One of the most generous of these partners has been Dr. Joanna Barnett, the owner of Metro Eyes.
Recently, we reached out to Dr. Barnett regarding the provision of vision care at our Leesburg center.  We were thrilled when she agreed to partner with us.  Metro Eyes brings professional expertise, the necessary specialty equipment, and a stock of quality, affordable eyeglass frames to our optometry program.
Through this new arrangement, we now see patients for vision care two days a week at the Leesburg center at a discount. Not only can patients have their vision checked and be fitted for glasses, but they can also get contact lenses and ophthalmology services, including retina and glaucoma checks.  It is a comprehensive array of services.
When one of our HealthWorks providers sees a patient who needs vision care, the provider can simply book the patient for an appointment.
So many of our patients need eye care, but it's often difficult for them to get it.  Now they can access primary care, dental care, behavioral health care, and eye care in one place—conceivably in one day.  For people who must take time off from work or use public transportation to see us, this is important.
Partnership is what makes this service possible. As medical providers, we want our patients to have access to all the care they need.  Metro Eyes makes it both easy and affordable for them to get vision care at our health center.
Vision care should be a routine part of health care.  We are proud and happy that it is now a routine part of care at HealthWorks.