National Expert Outlines Strategies for Curbing Impact of COVID-19 in Northern Virginia
By: Northern Virginia Health Foundation
VCU researcher Steven H. Woolf, MD, MPH unpacks COVID-19's impact on Northern Virginia - 7-Minute Listen
---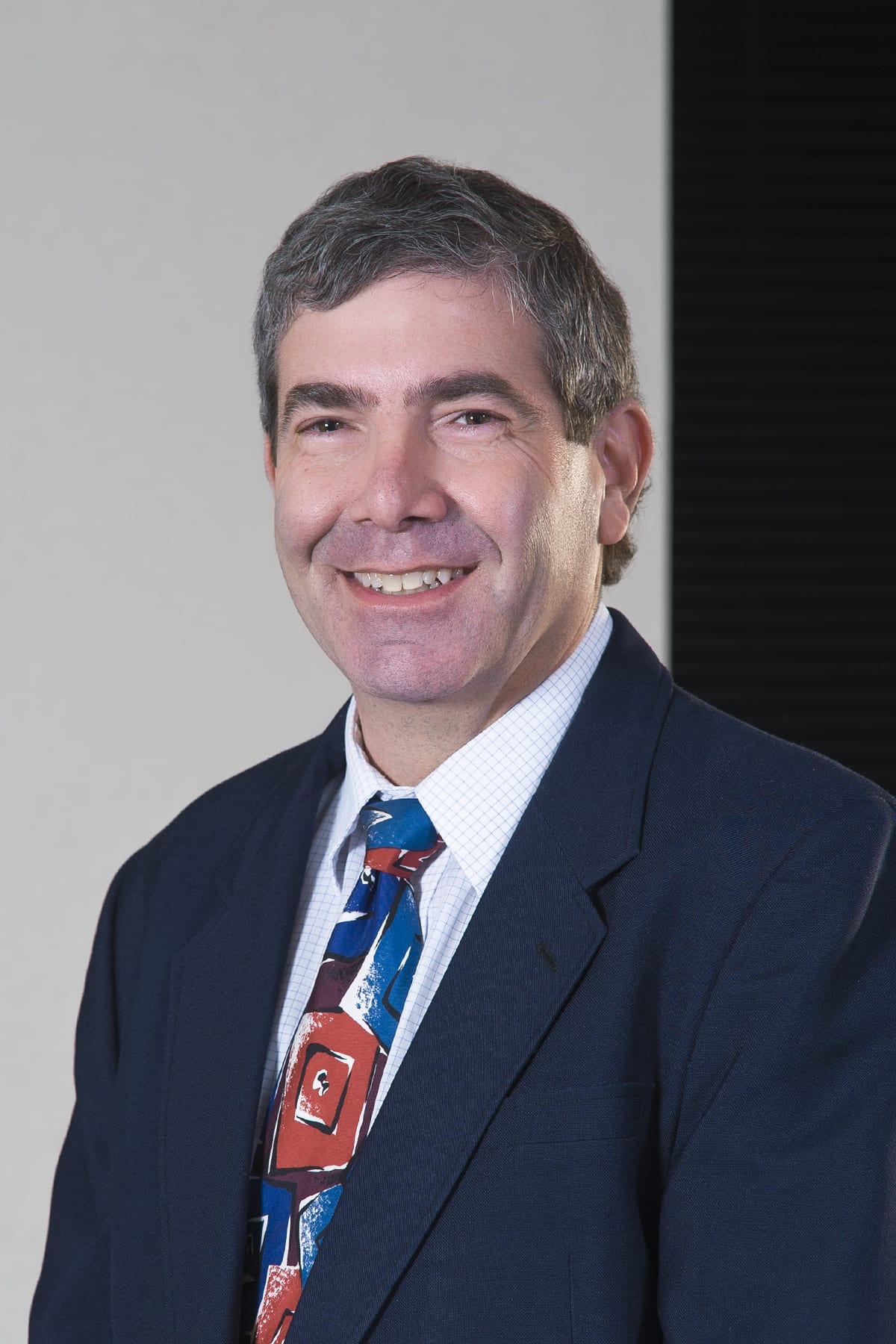 Northern Virginia's affluence masks gaps in health and economic opportunity that have been exacerbated even further by the current coronavirus pandemic.That's according to Virginia Commonwealth University researcher Steven H. Woolf, MD, MPH. For more than two decades, Woolf's research has examined the ways social, economic and environmental factors shape opportunities for good health and well-being across the United States and in Virginia particularly, including neighborhood-by-neighborhood findings. "A large number of patients who require admission to Northern Virginia hospitals, who occupy ICU beds, and who die from COVID-19 are likely to be people of color and who come from the Northern Virginia's islands of disadvantage," Woolf said during a conference call in May with reporters hosted by the Northern Virginia Health Foundation.In addition, these economically marginalized communities will face devastating wage losses, unemployment, food scarcity and struggle the most to rebound, he said.
Prioritizing the health of marginalized communities
Although everyone is potentially susceptible to COVID-19, Woolf said an important way to contain the spread of the coronavirus in Northern Virginia is to prioritize the health of people in marginalized communities.Local leaders can expand access to contact tracing in the islands of disadvantage and work to ensure that interpreters are present at testing sites.
These areas also would benefit from telehealth appointments with doctors. But many residents in these areas may not have access to doctors who conduct telehealth appointments or don't have access to the technology to participate in a telehealth appointment. In the recent paper The COVID-19 Pandemic in Northern Virginia: A Plan for Marginalized Communities, Woolf outlines three priorities for helping low-income and marginalized communities make it through the stresses of the coronavirus crisis:
Legal and policy responses should address the social determinants that can exacerbate the health, financial and social impacts of a public health emergency on low-income communities, communities of color, and other socially subordinated groups.

Policies that mandate healthy behaviors — such as social distancing — must be accompanied by immediate legal, social, and financial protections and supports to facilitate those behaviors.

Because emergencies typically exacerbate long-standing and interconnected crises in socioeconomically disadvantaged communities, legal and policy responses must address deep-seated, longstanding problems in addition to immediate needs.
To listen to the full media teleconference with the full question and answer session, download the recording here.